A2 is a Web hosting service that's more than worthy of being the foundation for your website. When you first setup a Turbo WordPress install at A2 it comes with several plugins pre-installed. A2 has three pricing packs:
A2 Hosting is a cut above the rest. With a solid history beginning in the year 2003, they have had more than enough time to learn the ropes. Over the last 15 years, many things have changed on the internet, and A2 Hosting has changed right along with them.  This dedication to service has made them one of the top web hosting companies available today. They have accomplished this by focusing on the best hardware, security settings, and well-known software. A variety of hosting options are supported by A2 Hosting. These include shared hosting, virtual private servers (VPS), and dedicated servers. Reseller hosting is also available for those who want to give the hosting business a try. This is part of what sets A2 Hosting apart from the rest. The most acclaimed part of their hosting abilities, however, is their speed.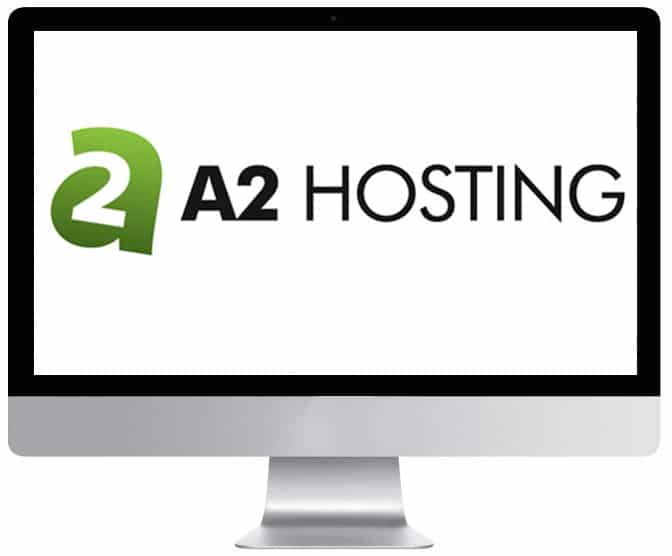 A good web hosting company should have the goal of making sure your website is running at optimal speed. This is not just a convenience, however. The practice of proper SEO mandates that speeds make a difference in the traffic of individual websites. E-commerce sites, especially, benefit when customers can get what they need and process a transaction quickly. A2 Hosting has enjoyed several awards related to their top performance over the years. These include recognition for best, fastest, and verified web hosting. You can expect to have unlimited disk space and bandwidth with a 99.9% uptime guarantee. Also, with around the clock customer support you are never left to figure things out on your own. Let their experience benefit the continued success of your website. Take a look at some of the individual features of the plans offered by A2 Hosting.
Lite — For $9.99 you will get unlimited storage and monthly data transfers, but you are limited to a single domain and 25 email addresses;
Swift — For $12.99 it offers you unlimited email addresses and domains, unlimited storage and monthly data transfer;
Turbo — For $24.99 you will get the same like with Swift, but it adds preconfigured site-caching for faster load times.
Some of the great features that A2 Hosting offers include the following:
High-Performance SwiftServers — A2 Hosting knows that website loading speed is directly correlated to the number of page views as well as customer satisfaction. Therefore, the SwiftServer platform is designed to load pages far quicker than other web hosting companies.
Guru Crew Support — A2 Hosting has a 24/7 support team where you will communicate with a real person. Their customer support team has received some great reviews from customers.
Reliable Hosting — Includes a 99.9% Uptime Guarantee. This means for every hour that for every hour of downtime that occurs due to an internal network or equipment failure, A2 Hosting will provide a 5% service credit.
Developer Friendly — Currently offering [PHP 5.3, 5.4, 5.5, 5.6, 7.0 or 7.1], [MySQL 5.6], [PostgreSQL 9.4], [Python 2.6, 2.7 or 3.2]
Environmentally Conscious Hosting — FutureServe Green Hosting stays away from traditional sources of electricity, and instead uses more responsible methods to power Websites, i.e. wind and solar power.